Helvet Health Tennis tournament
Sunday 28 June 2020 
Free and open to all!!!
Kids : 10-12h30
Adultes (mixed doubles) : 12h30-15h
Inscription: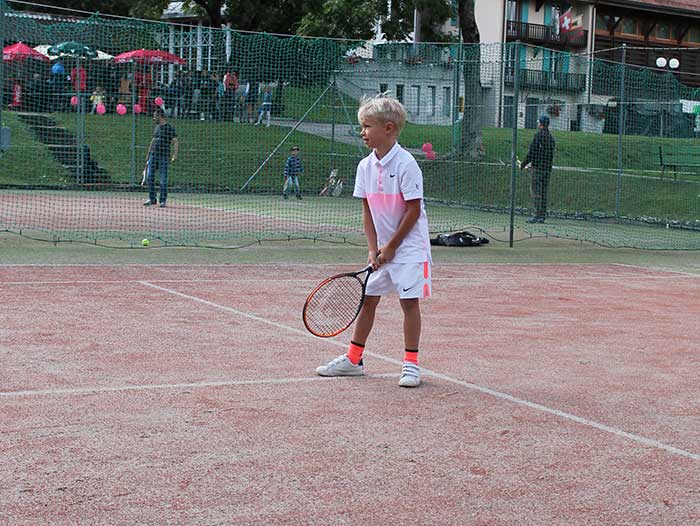 Membership 2020 calendar year 
Adult (CHF 150)
Juniors (4-18 ans/students) (CHF 60) 25% discount for the 2nd child
Couples (CHF 250)
Families with children living with them/ students who live with their parents (CHF 300)
AVS (CHF 100)
Supporters (CHF 20)

  Insription form 2020
Social play for adults – Wednesdays & Sundays
Wednesdays from 6pm and Sundays 10am-12noon (if the sun is shining!)
Casual play for players of all levels
Flood lighting
Social drinks and nibbles
For more information please contact info@tc-stcergue.ch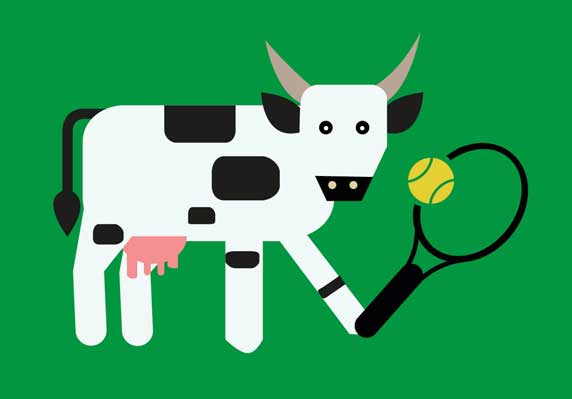 A little history
The Tennis Club of Saint-Cergue was founded in 1986 with the first two tennis courts built that year.  This created rapid success and the number of members to the club increases so much that in 1988 two new courts were constructed in order to satisfy the increasing demand of the players.
In 2017 a new group of volunteer parents have joined the committee to increase the dynamics and energy of the club. Watch this space!!!